Description
Looking to build…?
We thought so! Let's make money!
We now have 3.6 BUILDABLE acres on a 5.7 acre lot of fresh land available
for new construction in Jacksonville Heights near the Normandy Athletic Complex!

 WITH THE ADDED BONUS OF POTENTIAL LOT SPLITS 
__________
PRICE: $75,000
After Build Market Value: $300,000
5.7 acres!

_______________
Oh, and if you need help finding a builder,
We have you covered!
Let us pair you with one that is the best fit for you!
Call us today!
Comparable After-Build Market Sales for this property: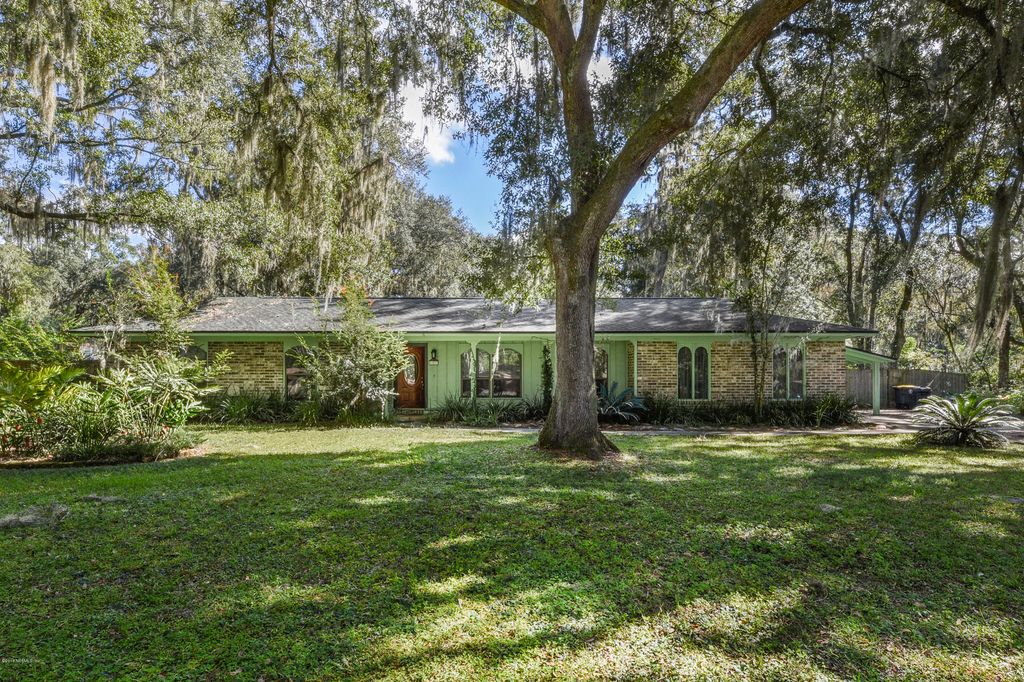 2857 OAK CREEK LN, 32221
3 Beds, 2 Bath, 1880 Sq Ft​
SOLD $214,000  /  Built 1976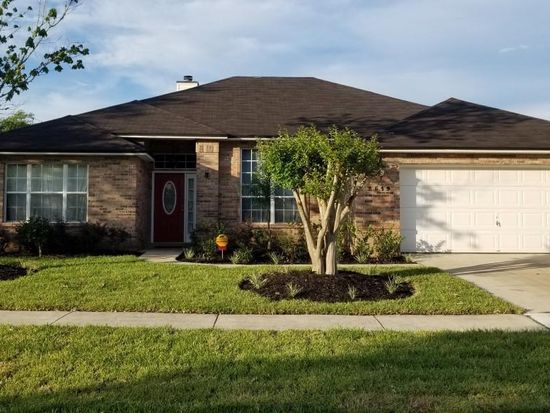 2519 SHELBY CREEK RD, 32221
3 Beds, 2 Bath, 2083 Sq Ft​
SOLD $249,900  /  
Built 2001