Description
Price:  $70,000
ARV:  $150,000
 Looking for a great piece of property to flip that has LOTS of land?  We got it with this HUGE lot in Green Cove Springs!
The property is a great investment opportunity with multiple options to Fix & Flip or build new.
Location on US HWY 17 also opens the possibilites for commercial use!
Lying within a great school district, and far from the hustle of central city buzz,
this property also provides for the sought after rural way of life.
Home on property is in need of lots of work.  Schedule a showing today!
Land is mostly cleared ✔️
Frontage on US HWY 17 ✔️
Well & Septic already in place ✔️
2 ACRES! ✔️
Bedrooms:  3 / Bathrooms: 1
Square Feet: 2198
Year Built: 1930
CASH OR HARD MONEY ONLY / $3,000 EMD
Comparable Market Sales for this property:


3 Beds, 2 Bath, 2396 Sq Ft​
Sold:  $540,000
Built 2016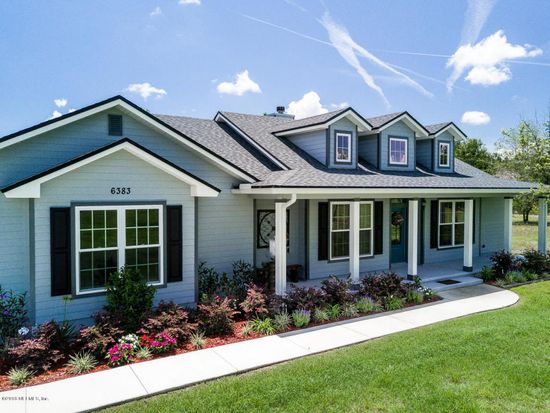 6383 US 17, 32043
3 Beds, 2 Bath, 2100 Sq Ft​
Sold:  $440,000
Built 2017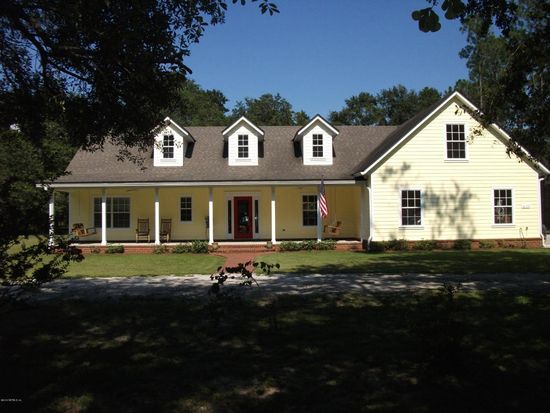 6395 SANDHILL RD, 32043
4 Beds, 2 Bath, 2416 Sq Ft​
Sold:  $446,500
Built 2008