Description
Price:  $239,000
ARV:  $299,000
This North Kernan area home is an EASY PROFIT Fix & Flip!
Well maintained & clean home in highly desirable neighborhood.
High curb appeal.
Newer roof & A/C
Split floor plan with private master bathroom.
Separate office space and formal dining area.
Walking distance to Sabal Palm Elementary!
Great neighborhood & Central location to beaches, Ed Austin Regional Sport Park and Town Center!
Bedrooms:  3 / Bathrooms: 2
Square Feet: 2113
Year Built: 2000
CASH OR HARD MONEY ONLY / $3,000 EMD
Comparable Market Sales for this property:


12443 HARBOR WINDS DR N
, 32225
3 Beds, 2 Bath, 1594 Sq Ft​

12337 YORK HARBOR DR, 32225
4 Beds, 2 Bath, 2134 Sq Ft​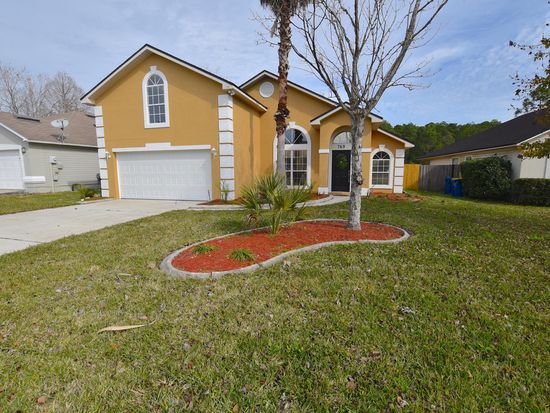 769 BENTON HARBOR DR E
, 32225
4 Beds, 2 Bath, 2008 Sq Ft​